Predictive analysis
Foresight: Displacement forecasts
The Foresight model is a machine learning model that has been developed to predict forced displacement (IDPs, refugees and asylum seekers) at the national level 1-3 years into the future.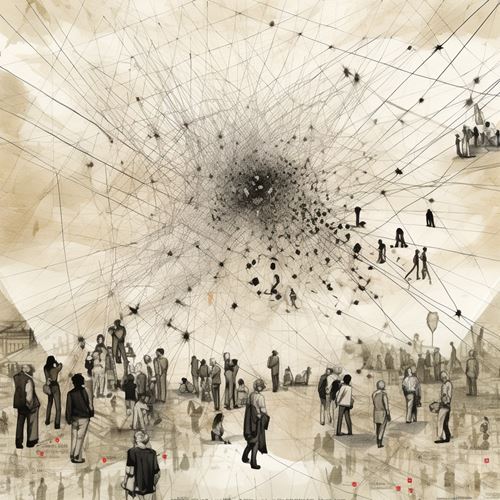 120 indicators predict number of displaced people
The Foresight model is built on open-source data, including from the World Bank, UN agencies, NGOs and academic institutions. 
Foresight incorporates more than 120 indicators from open-source data related to violence, governance, economy, environment and socio-demographics to forecast the total number of people displaced from a country 1-3 years into the future.
The model currently covers 26 countries and generally performs quite well. More than half of the forecasts produced have been less than 10% off the actual displacement level for the coming year.
We can also see that in 12 out of 18 countries where we can compare, the model tends to be more accurate than the planning figures being used in the humanitarian response plans.
The intended use case is for our internal annual strategic planning / periodic review, as well as to inform and use for our engagement in wider planning in the humanitarian sector e.g. HRP/HNO processes.
The Foresight model can further be used to calculate the impact of specific events on forecasts displacement (e.g. Taliban takeover, election violence in CAR, etc.) or hypothetical scenarios for contingency planning (e.g. ISIS reemergence in Syria).
Forecast reports and analyses