We Believe in Youth
The youth recommendations
Youth affected by forced displacement joined together from about 40 different countries to discuss and develop their recommendations to international and national stakeholders on how to make national and global processes more youth-inclusive. Read the report and the recommendations paper below, and watch the video statement of youth voices from the regional dialogues.
The youth recommendations
Read young peoples recommendations on how to include and work together with youth affected by forced displacement.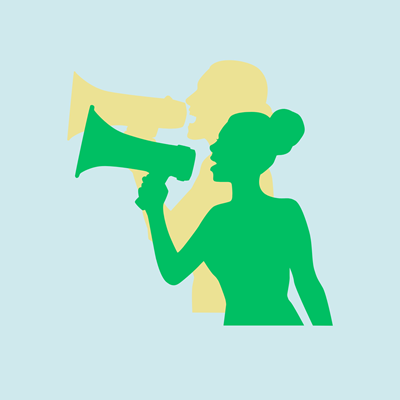 A global youth effort
10 regional youth dialogues took place over the course of November 2021. Youth joined from about 40 different countries in Africa, Asia, Europe, MENA and Latin America to discuss the challenges they face, their ideas for solutions and their recommendations for meaningful participation to achieve the goals of the Global Compact on Refugees. At the event, voices of young persons affected by forced displacement presented brief recommendations from these regional youth dialogues held in November. It was imperative that the voices of refugee and host community youth was heard, both in the lead up to and during the event – to ensure sustainable inclusion and meaningful participation of youth. 
The We Believe in Youth initiative is facilitated by: